Human Resource Management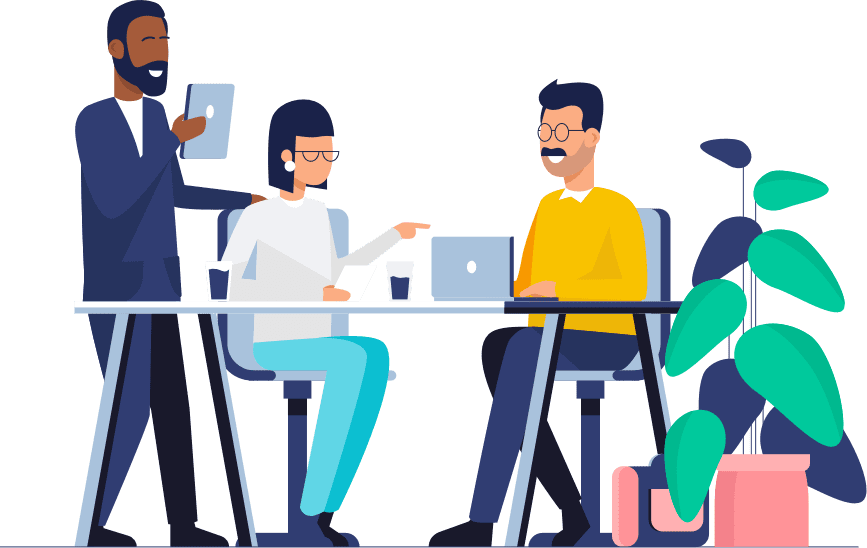 Personalized HR Software That Brings Your Employees Together
Convenience is the reason why 1000+users rely on Sybel for Payroll and HRM solutions.
The easy accessibility to the Payroll and employees database makes it a boon for every company. This web-hosted payroll software offers convenience that has no match since the complicated task which required hours can now be done in a blink of an eye.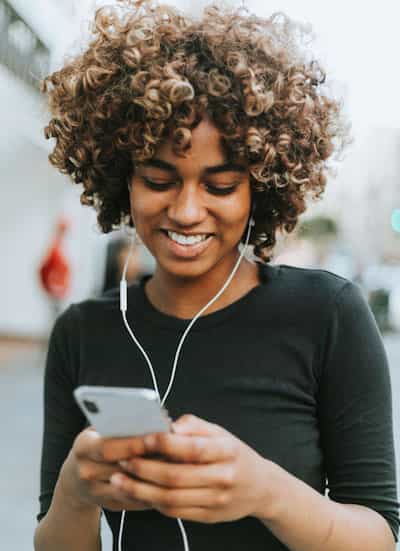 Ready to grow your business? Get in touch.